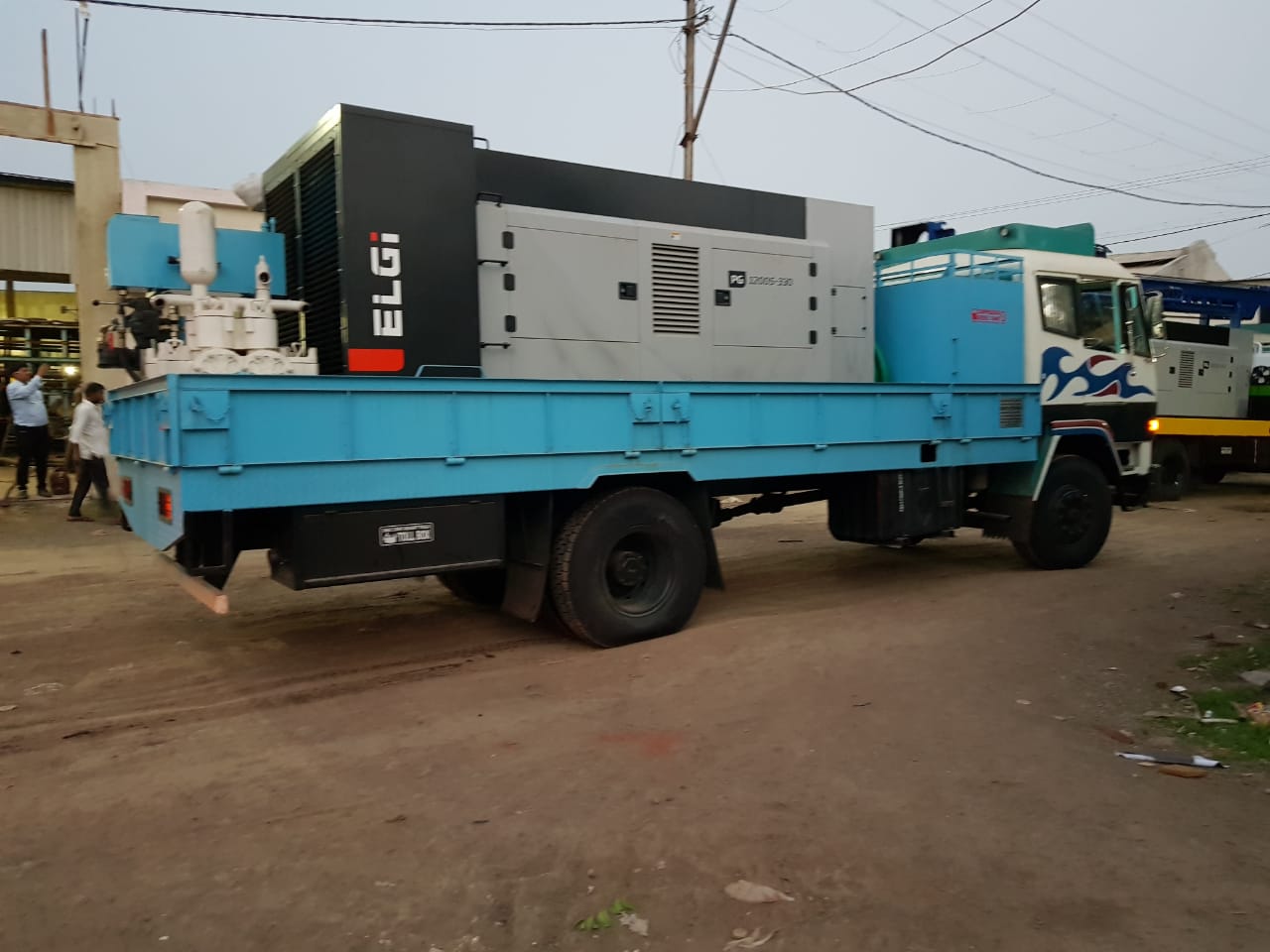 Selecting water well drilling rig is very crucial for reliable results. High mobility, less energy consumption, simple configuration, multi-functional nature and compact size are prominent features of a drilling rig.
In general conditions, aspects regarding hole-diameter, hole depth and stratum needs to be taken into consideration.
Here we have listed some tips before you select the best water well drilling rigs.
Cost-efficient
Since it's a one-time investment, it should be suitable. Since price keeps on rising with higher depth and diameter.
Operational Cost
It includes the cost of casing, Mud, Fuel, maintenance cost, the salary of people operating it. The rig chosen must be minimal in operational cost and higher on profit margins.
Drilling Method
Down the Hole, Rotary Drilling with Mud pump, Auger drilling, direct circulation, Reverse Circulation drilling is the prominent drilling methods. One should take care of the most susceptible method as per site conditions.
Service after Sales
Service is quite significant for drilling rigs. Through reliable service, only one can cater to issues like broken components, miss-operation of the rig and other failures. Poor after-sale service might affect your business profits.
Drilling efficiency
Soil stratum, operator experience, type of drilling machine and method adopting for drilling are significant in drilling rigs efficiency. The efficiency of water well drill rig could be escalated by proper maintenance.
Safety
Safety of rig, operator and people working in its proximity is quite important when water well drilling rig is in operation and transportation.
Availability of spare parts
Significantly, spare parts of chosen water well drilling rig should be available. If spare parts are not available on-demand or consume extensive resources (Time & Money), then such Rig should be avoided.
Enviournemental Protection
Since environmental concerns are quite high, such water well drilling rigs should be chosen that leaves minimum noise and emission pollutions. The buyer should be well aware of standard codes applicable in their country.